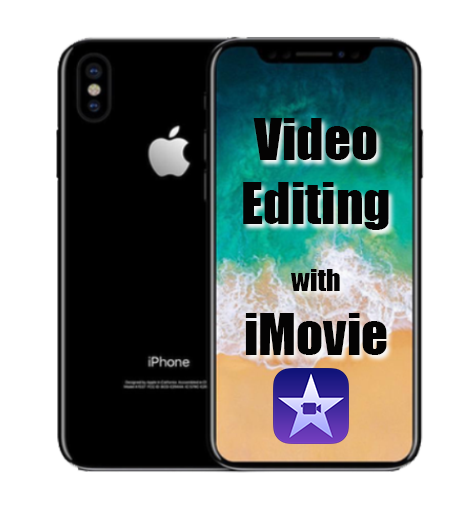 Editing on a phone has never been easier
Your iPhone is a One-Stop-Production-Shop. You don't need anything else to make a cool video for a Social Platform like Instagram. We know that people get all kinds of creative when it comes to filming, but they get stuck when it comes to editing.
This 6min tutorial will set you free.

We are here to show you that editing on your phone is not as hard as you think. All you need to do is follow a simple repeatable process. We take you through our basic 5 step editing process, step by step.
Enter a whole new world of understanding video editing in with this short Tutorial using iMovie.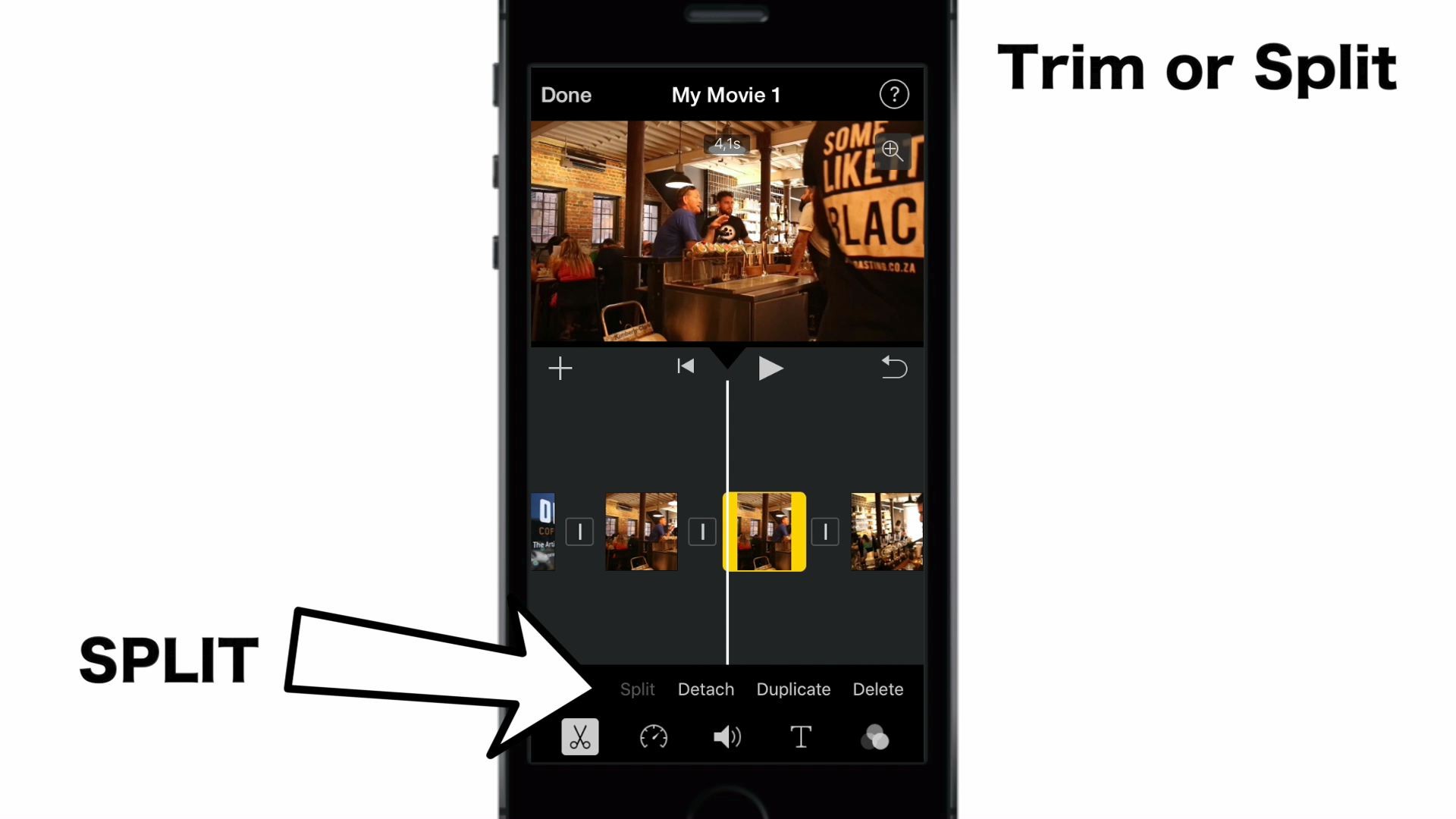 Step by Step Processes

We carefully break each part of the process down into its own chapter. Keep it simple. By the way, anyone can do it.